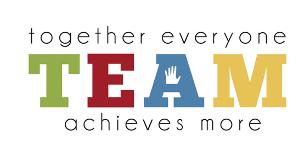 We would like to introduce you to our key members of the Miss Oysterfest Team. There are many others who have helped Miss Oysterfest become what it is today and we are excited to introduce you to the members who are currently active and a major part of making Miss Oysterfest what it is today.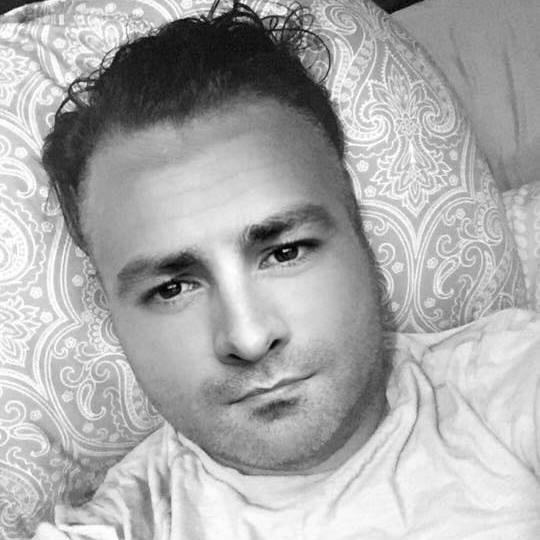 My name is Troy Cady, I started Miss Oysterfest 9 years ago with the dream of fundraising money for the youth in our community. When deciding on who could join the Miss Oysterfest I opened it to any girl from any area in Texas. We have been blessed to meet so many strong minded and talented young women. I am happy to know that our small hometown pageant has grown to be such a strong pageant system I am proud to call Miss Oysterfest. The Winner of Miss Oysterfest has an opportunity to move on and Compete in the Miss Texas Pageant in Dallas for her chance to win and move on and become Miss America. I could have never done this alone but I am proud of our pageant and what it has grown into.
Kara Pedersen - Assistant Pageant Director
Kara has helped with Miss Oysterfest pretty much from the beginning. She was entertainment director, decorating coordinator, Accounting firm & pretty much a girl of all trades. Her dedication to Miss Oysterfest each year has been such a gift to our pageant. She has incorporated new ideas to make our pageant better from year to year. She works tirelessly months before to ensure that the pageant runs smoothly and without her I am not even sure it would be what it is today. She has brought other people into our system that has been such a godsend !! In 2015 she was added to the Assistant Director seat and has taken that role and ran with it.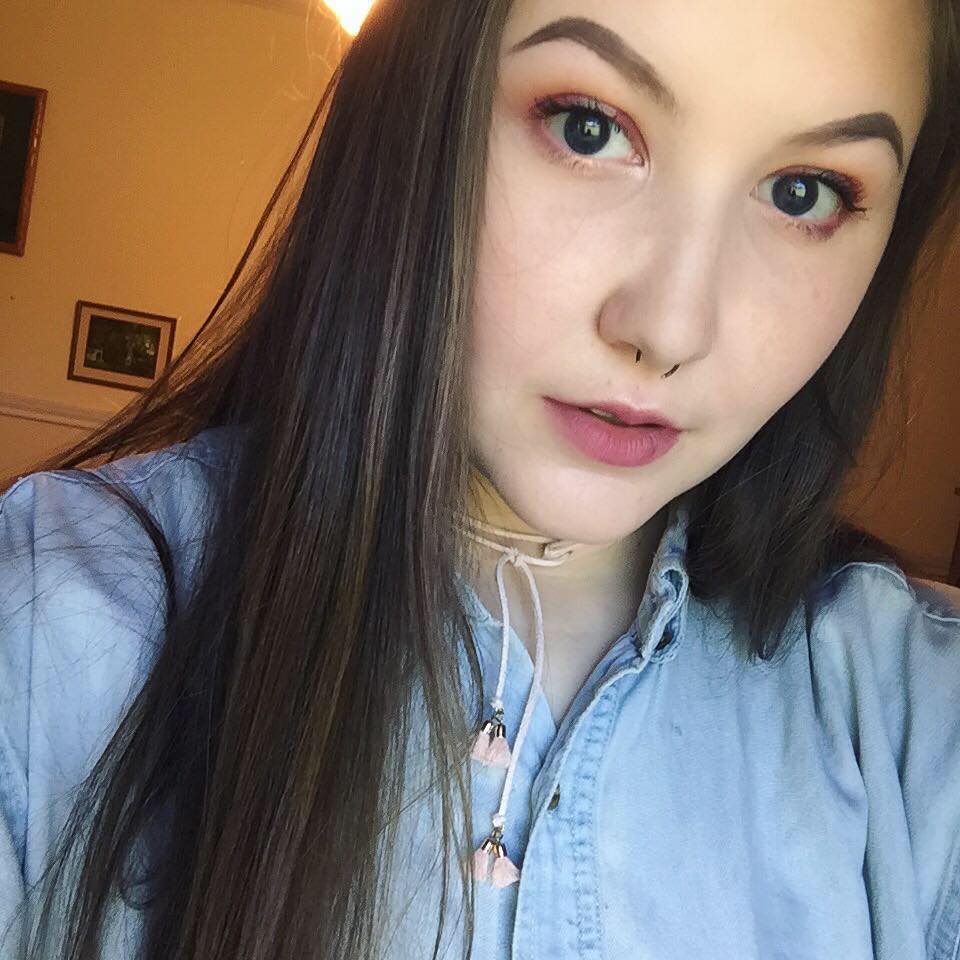 Michelle Ortiz - Assistant Pageant Director
Michelle has also helped with Miss Oysterfest for years. She has helped with decorating, scoring, judges, contestants and so much more. Michelle deals with the girls one on one and makes sure things run smoothly back stage. She has always someone who has been dedicated to our Pageant system and is always there to ensure its success. She is a resident of Rockport and spends hours and hours of time to make sure that our pageant is a success each year. Without her dedication we are not sure how we could get through the pageant day. She is also always there at pageant practice to ensure all of the girls gets signed up.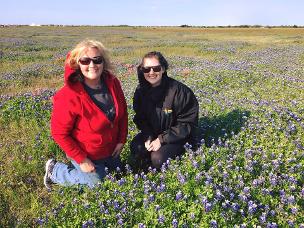 We have used K&D Accounting Firm for the past 5 years. We are very excited to have Kara & Diane Pedersen at the wheel when the scores are added to choose the winner of Miss Oysterfest. This is a Mother Daughter team who have been dedicated to our Pageant in many ways. Decorating, judging, contestants, back stage and without these two strong minded women Miss Oysterfest would not be what it is today.
Diane & Kara Pedersen have mastered the scoring system when it comes to pageants. They have created a system that is not only fast but more accurate than any scoring system in any pageant in the United States. It is done with such fine percision that with a flip of a tab we can view each category, each judge to ensure there are no errors. Every score is counted and verified every step of the way. When your looking for accountants look no further than this team !
Emcee- Bailey Ayers
We are very exited to add Bailey Ayers to the 2018 Miss Oysterfest pageant as our Emcee. Bailey has been performing for years and has won speaking awards, acting accolades, Best Actor awards and is attending college to enter the entertainment industry. We are very blessed that he has accepted a spot to be our 2018 Emcee. Bailey lives in the Corpus Christi area and is attending Corpus Christi A&M. Bailey has always felt a calling to the stage and enjoys making people laugh on and off stage.
We can't express our excitement enough to welcome him to the Miss Oysterfest team. So don't miss the fun filled night with Bailey Ayers on stage ready to entertain you all and to help announce the winner of the 2018 Miss Oysterfest $1000 Scholarship !! With the winner having the opportunity to compete in Miss Texas in June for her chance to be the next Miss America !!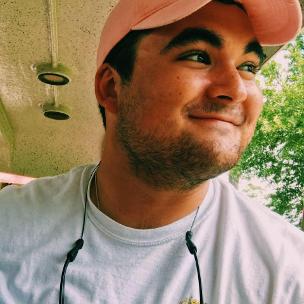 Joshua Cady - Lighting Manager
Well what can I say? Without Josh we would be in the dark and lost !! Josh has helped since the creation of Miss Oysterfest. He has helped with decorating, setup, lights, sound, cleanup and so much more. He is my son and I am sure some days he could be doing something else but he has always pulled through and made our pageant one to be jealous of.
Andrew Cady - Sound Manager
Miss Oysterfest would be quite boring without the sound program that Andrew has to manage. He has helped out with Miss Oysterfest since its creation and also has helped out in every area of our pageant. He is the go to guy for decorating, setup, lights, sound, stage setup and so much more. Without his help and dedication each year I am not sure I could make it through.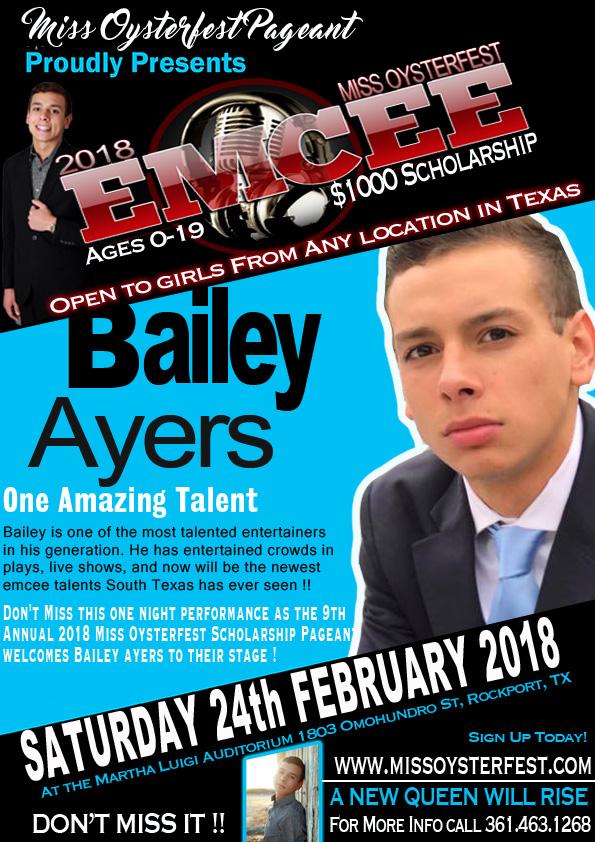 IF YOU WOULD LIKE TO JOIN OUR TEAM AND HELP US CREATE SCHOLARSHIPS FOR YOUNG WOMEN PLEASE LET US KNOW. WE WOULD LOVE TO HAVE YOU JOIN US AND MAKE MISS OYSTERFEST EVEN BETTER. WITHOUT ALL OF THE MEMBERS LISTED ABOUT MISS OYSTERFEST WOULD NOT EXIST SO PLEASE LET US KNOW IF YOU FEEL YOU HAVE WHAT IT TAKES TO KEEP THIS DREAM ALIVE !!!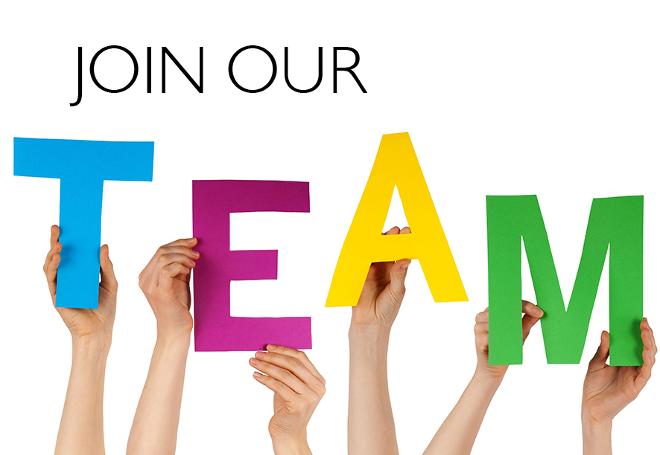 If you would life to join our team Fill out form.