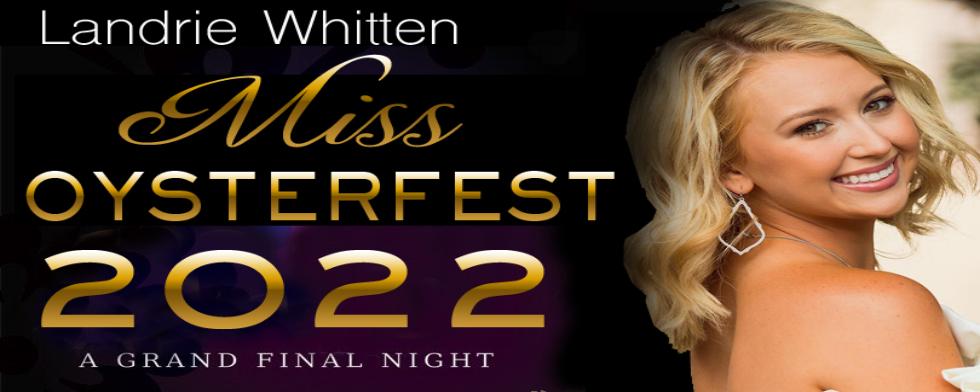 For the first time we will provide you an opportunity to have pageant coaching if you would like the opportunity to do so. We will have a pageant coach come in and give your daughter a 30 minute class. The fee is $30.00 and you will pay the coach when you arrive on the day of your practice. At this time the class will be held January 27th 2018 but the date could possibly change. Through the years we have been asked if we knew of a coach, or give private coaching but we felt we were not as qualified but we finally have found someone who will come from San Antonio and spend the time to show your daughter all she needs to know.
Walking on stage.
Posing properly
Turns
The Universal Circle
Will give advice on Hair Style
Bring your outfits along and receive advice.
Answer any questions you may have.
FILL OUR FORM ON THE BOTTOM OF THIS PAGE TO SIGN UP ANDYOU WILL BE CONTACTED TO SET YOUR TIME LATER.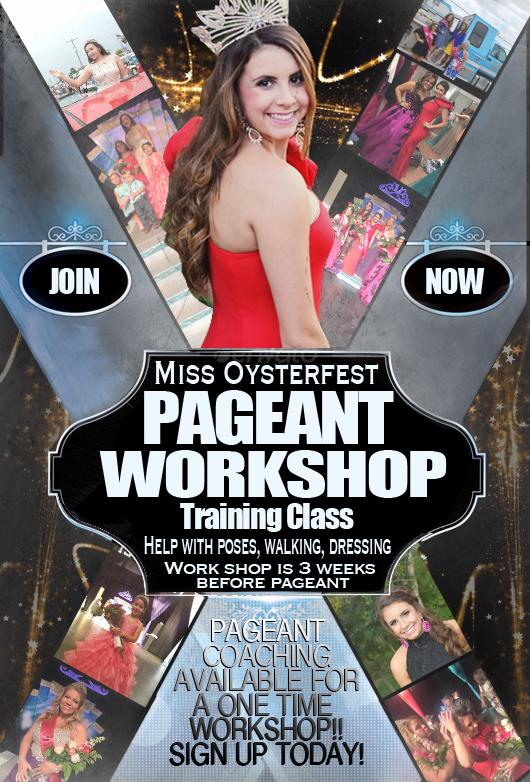 Sign Up for your Private Lesson